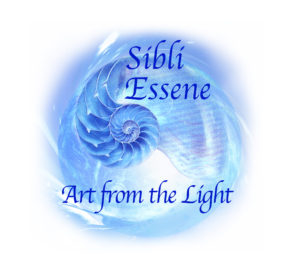 Metaphysics of the One Sacred Heart
3 Hours Workshop with Sibli Essene, Angelic Channel
Saturday, November 23 at 4:30 PM
Love Donation: $48.00
In this workshop you will experience: Your One Sacred Heart, deep clearing and grounding, healing of your bodies and chakras, healing of the Hearts, Oneness in the Sacred Heart—gratitude and its power of Love, flow, and Divine manifestation.
At the end of the class you may ask personal questions to the Angelic Guides.
Heal your Hearts as you activate the Oneness of the Sacred Heart.
In this healing workshop you will understand and experience at a deeper level your divine design.
You will clear your energy field and bodies so that nothing blocks Light. From that Healing Source and flow
open the space to balance your chakras and bodies, moving into a new inherent field of Light—raising your frequencies to shine. "Uplift your beingness to a higher frequency beneficial to all Life!"
It is crucial at this time that we raise our frequencies to find peace and courage to be of service.
Feeling gratitude in the One Sacred Heart generates an amazing love flow and power of Love.
It is oneness! Love Namaste!