,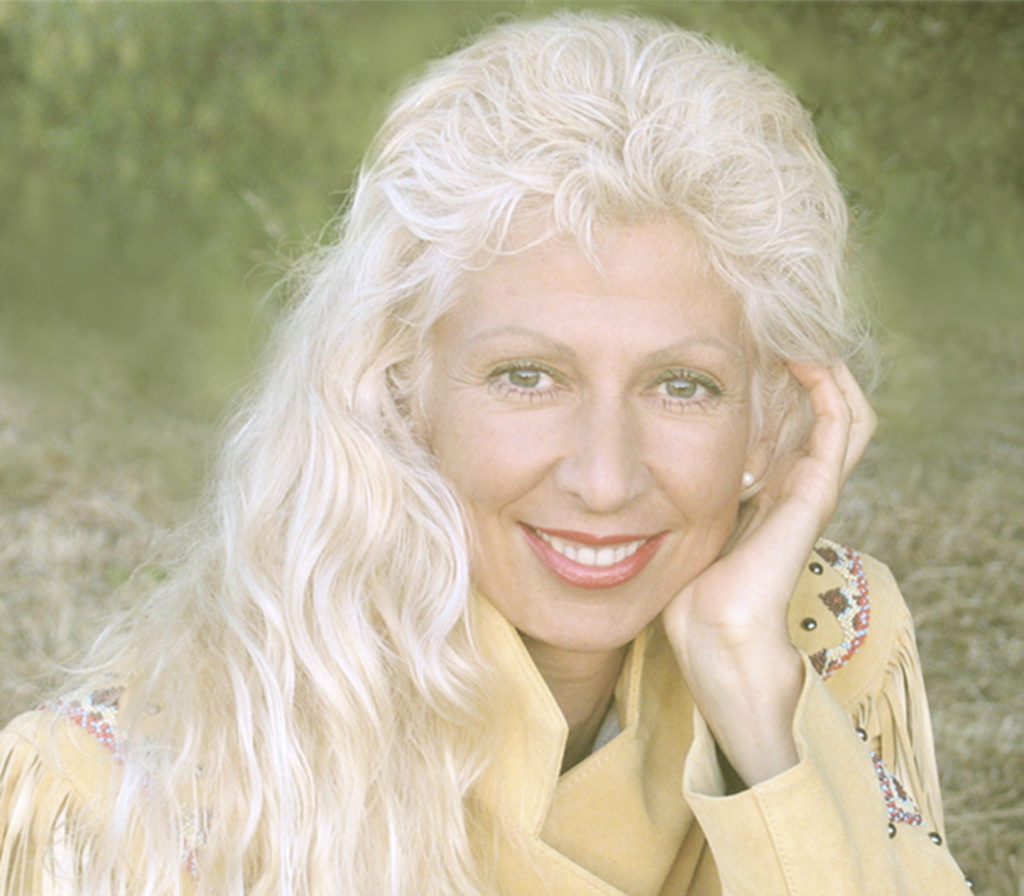 View Sarah Jeane Sibli Angelic Channel & Spiritual Practitioner Healer & Teacher:
SJ Sibli-Angelic Channel Healer
About
SARAH JEANE SIBLI • ART FROM THE LIGHT
Visionary Artist • Graphic Artist • Illustrator • Art Director • Art Consultant Home & Business • Decorative Art


To view Sarah Jeane's Artist Services click on the link below:


Artist services-SJ list

Angelic Channel • Angelic Spiritual Counselor Healer • Inspirational Speaker • Spiritual Teacher • Author

From 1975 to 1997, in Europe and the U.S., Sarah Jeane has been working in the movie industry and various companies as an art director, background artist, illustrator and graphic artist. Since 1997 she dedicates all her creative gifts to serve a higher spiritual purpose, to bring forth the light and beauty of our world.

In prayer and meditation, she has been embraced by the Light and guided by Luminous Angelic Beings into higher dimensional realms of consciousness to receive instant healing and to share messages of Peace. Sarah Jeane communes and works as a conduit and channel with Angelic Beings, Masters of Light, and Nature's Intelligence to assist people in their healing and their path of service. She also expresses these Divine Healing Energies in her artistic creation.

Since her early twenties, she has been studying and practicing healing modalities, yoga, and meditation. This journey led to her true purpose, as an angelic channel to serve all beings in consciousness of the Light and the Sacred to awaken to our true identity—inviting Source, Divine Consciousness to lead the way.

Her books are doorways to the Heart—"Twelve Doorways of Light: A Portal to Your God-Self" & "Sacredness of Life".

You may read about Sarah Jeane's healing modalities, workshops, and artistic creation at artfromthelight.com and sibliartfromthelight.com
To inquire about any artwork or healing sessions or classes, please contact SJ Sibli.